Post Date:
November 2, 2021
---
With the 2021 Chanel Price Increase, are there still good deals available?
Joei Huang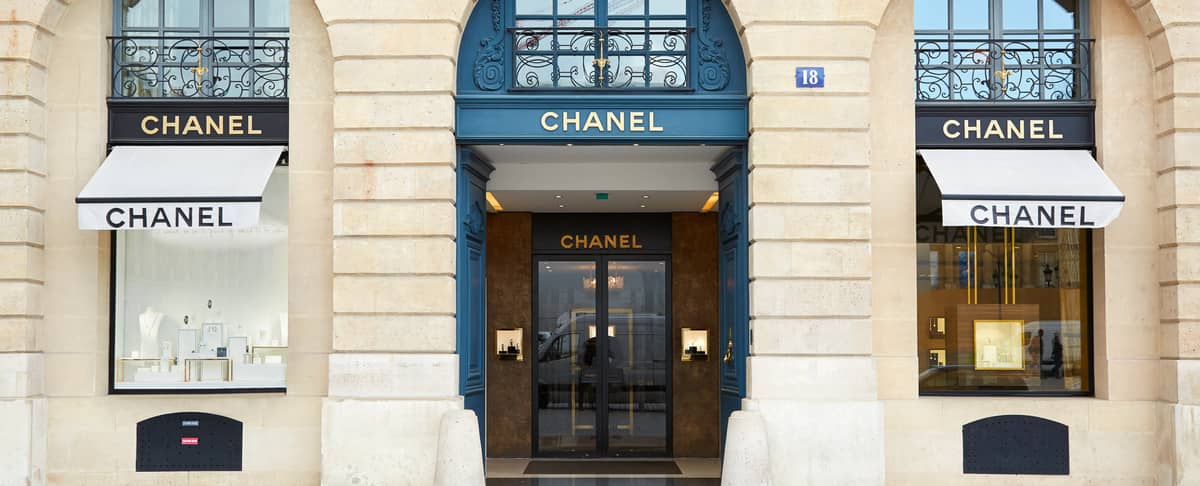 ---
The latest 2021 Chanel price increase has left many luxury bag lovers with mixed feelings. Do I buy now or do I not?  Are there still good deals on Chanel bags or have I missed my chance? That is the question.
For luxury handbag connoisseurs and long-time fashion enthusiasts, hunting down the best Chanel bags is arguably one of the most thrilling tasks. Pretty much everyone has a soft spot for rare luxury handbags. The interlocking C's have a rich history of their own; one that comes with a big price tag.
Fashion aficionados worldwide have been hearing rumours of the Chanel price increase since May of 2020. The entire fashion sphere has been pretty vocal about the many price increases of Chanel bags. Granted, many other prominent labels have been slowly but surely following the same marketing tactics, the latest July 2021 Chanel price increase still came as a big surprise for most, as it was the fourth such increase since the start of the pandemic in 2020.
How Much Has Chanel Increased Bag Prices?
In June of 2021, Philippe Blondiaux, the Global C.F.O of Chanel, mentioned that the prices could potentially rise once again during the summer of 2021. On July 1st, customers worldwide saw a significant change in the brand's retail prices. The iconic Chanel classic double flap in medium size was retailing at SGD6,660 in 2015 and SGD7,090 in 2017. A mere 6% increase over those 2 years. This same bag model saw a whopping increase of 12% from Feb to Oct of this year alone. It retails at SGD11,550 currently. Similarly, a Chanel mini rectangular flap that retailed at SGD5,700 in Aug 2020 is now priced at SGD6,410. Which translates to a 12.5% increase in just over a year. The medium Gabrielle bag's retail price has increased from SGD5,690 in Feb 2018 to its current price of SGD7,760 in Oct 2021. A 36% increase over a span of just 3 years.
Can I Still Find a Good Deal for Chanel Bags?
For true fashion-savvy shoppers, this is the perfect time to take advantage of the array of luxury Chanel pre-loved bags available in the secondary market. Taking into account the recent events, slightly used handbags are a great way to score some of the most sought-after styles at a great price.
The resale market for Chanel bags typically falls below the retail prices, unless you are interested in specific rare releases. Be prepared to pay a premium for the latest series bags. Especially the Chanel classic flap bags, mini vanities, the Chanel 19 in the latest colours such as rose claire, caramel brown and the hot pinks. The other models such as the ever popular Wallet-On-Chain, Camera Cases and the Boy Chanel have increased only slightly in the resale market so they are still a good buy. It is also possible to get a new bag below retail prices.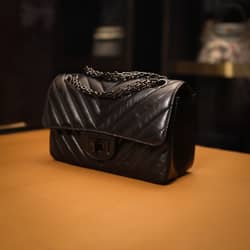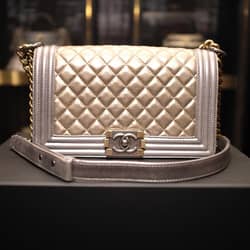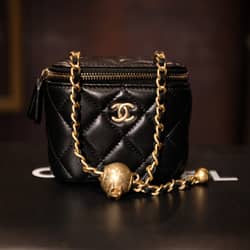 If you are keen to get a Chanel Classic, one option is to go for a slightly used and larger bag in lambskin. A Jumbo lambskin bag is not only easier on the budget but also lighter compared to one in Caviar leather. There are also deals to be found for the Chanel 2.55 reissue. The trick is to get an aged calfskin bag as these would be in good condition even after a few years. The classic Chanel bags in high demand colours which are 1-2 years old can also be cheaper than retail prices. Tweeds are another avenue to explore. Chanel flap bags in tweed are timeless and chic but attractively priced compared to full leather bags in the secondary market.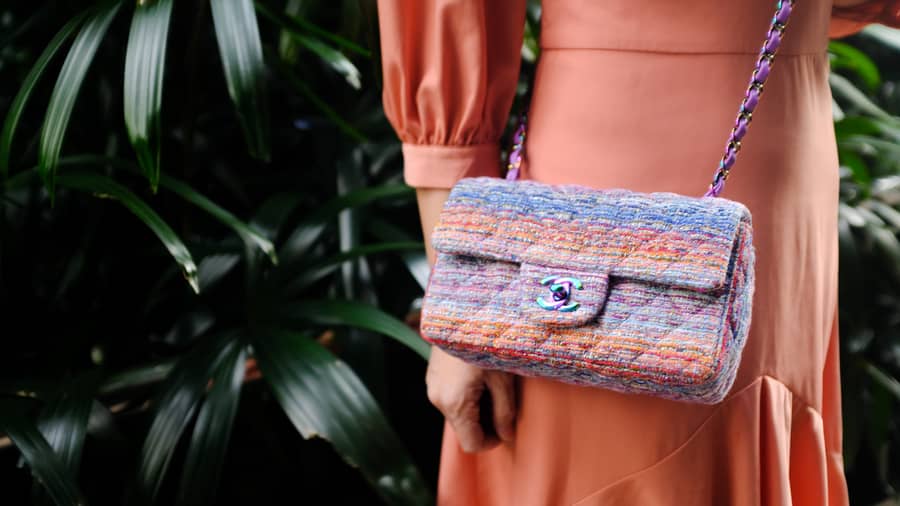 With Chanel bag prices at an all-time high, you might be tempted to wait for prices to drop. However, looking at past trends, it might be prudent to buy sooner rather than later before prices rise even more. It is also a good time to sell your Chanel bags especially if they are in good condition.
The increase in Chanel's retail prices does not mark the end of potentially good buys. It just made your hunt that more exciting. Resale markets are a veritable hunting ground for that perfect Chanel bag. All the best!
Updated 3rd Nov 2021
Another price hike by Chanel expected on 3rd November 2021. The small to jumbo size Classic handbags, 2.55 and the Chanel 19 bags are set for yet another price increase, the third such price recalibration by Chanel this year alone.