Post Date:
October 21, 2021
---
Buying Birkin and Kelly From The Hermes Store vs The Secondary Market
Joei Huang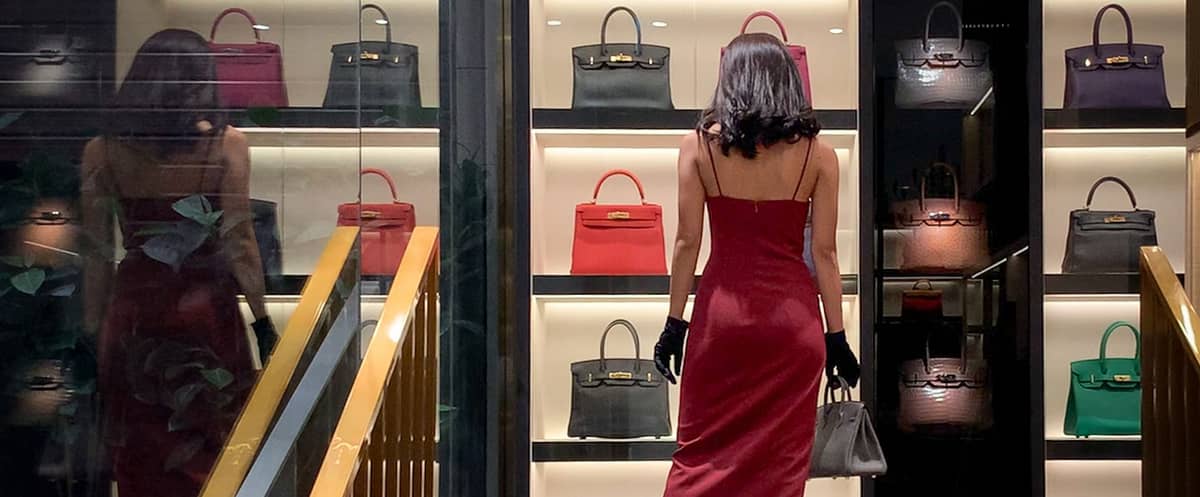 ---
Ever tried getting a Birkin or Kelly direct from Hermes? It is an exciting journey. That's why we love those unboxing videos. We know what it took to reach that climax. Maybe you bought items that you really did not need or want. Maybe you invested time and money to build a reputation and prove that you are a true lover of the brand. Maybe you had to wait months if not years to be offered a bag. Our customers have shared that getting the bag of their choice is not a sure thing. Simply put, the demand for Hermes bags far outstrips supply. The pandemic has exacerbated this supply crunch as production was further reduced. With no commensurate drop in demand, these already sought-after bags are becoming more and more elusive. Cue the secondary market or reseller. Is this then the best place to secure that Birkin or Kelly? Let us look at what it is to shop direct from the Hermes store compared to the secondary market.
What is the retail price? Why am I paying a premium in the secondary market?
Customers may pay a premium in the secondary market to purchase the bag of their choice without having to play the waiting game. This is especially true for new bags, as resale prices factor in the difficulty of getting that bag directly from the Hermes store. In return, they are able to get their preferred bag model, colour, leather and even hardware of choice on the spot. Customers are limited only by stock availability, as secondary markets are dependent on private collectors. As long as the bag is available on the resale market, it can be bought and enjoyed.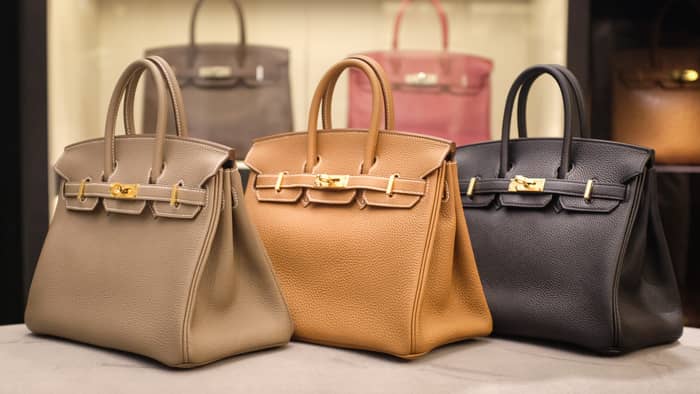 Can I get a good deal in the secondary market?
Buying from the secondary market means that customers are able to enter the market at the price point that they are comfortable with.  For example, a two-year old Kelly 32 on the secondary market may be cheaper than the price of the same model from the Hermes store. The bag may be priced differently based on factors such as age, colour, leather and the accompaniments. Customers who have a penchant for vintage bags would also only be able to buy them in the secondary market. This is preferred by customers who are more environmentally conscious and looking for ways to promote sustainability and recycling in an effort to reduce their carbon footprint. Hermes bags especially due to their expert craftmanship and specially chosen leathers can last for decades, if maintained properly, so vintage bags have a large following from both collectors and beginners alike.
Where can I buy limited edition and discontinued models?
Hermes stores do not carry discontinued models such as the So Kelly bag that is still immensely popular. The secondary market is therefore an avenue to explore and find some gems. Limited edition bags that are next to impossible to get in store would also be available in the secondary market to anyone willing to pay a premium. However, there is an element of risk when purchasing from the secondary market as bags that are not authentic can be passed off for the real thing. It is therefore highly recommended that customers look for a reputable reseller that provides a money back guarantee on authenticity and has a long-standing presence in the industry.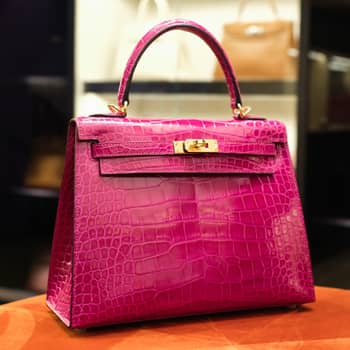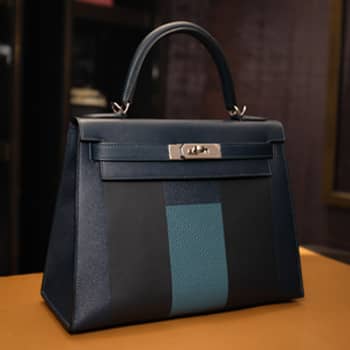 Is this a good investment piece? Which is the best leather? Which bag suits me best?
Experienced resellers are often asked about the investment value of bags, durability and suitability of leathers, as well as functionality and popularity of the various models. Detailed consultations such as these are commonplace in the secondary market before customers decide to make the purchase. Customers can also try different models, sizes and colours to find the one that suits them best, instead of having to decide between just one or two bags that may be offered at the Hermes store.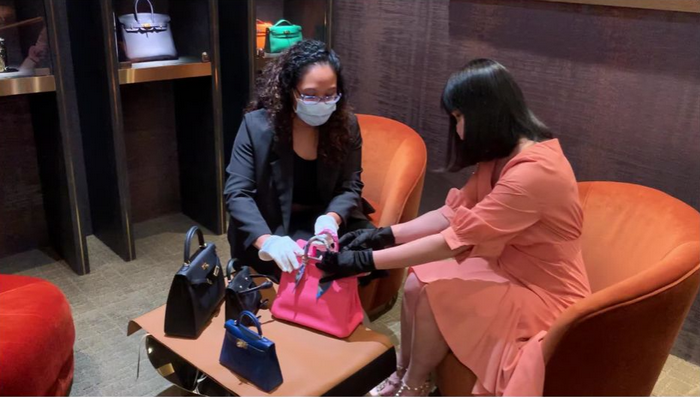 Which is better?
Hermes stores and secondary markets are not direct competitors. Instead, they offer customers different options and very different experiences. It may be difficult to get your bag of choice direct from the Hermes store but you may not have to pay that premium price. The secondary market on the other hand, has a plethora of choices with instant gratification awaiting. Customers who enjoy the experience of researching, hunting and scoring a great deal could be handsomely rewarded in the secondary market.
If you desire an impeccable and exclusive shopping experience and you love all things Hermes, then the Hermes store may be the best place for you. If you are only looking for that coveted Birkin and Kelly bag, the secondary market like a trusted Hermes reseller might be your choice. Is one preferred over the other? We would love to hear your views as well.